About Me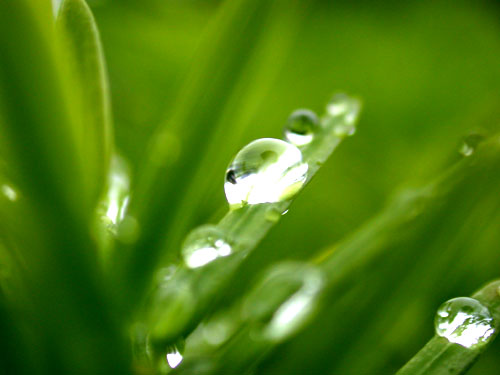 At a glance - My name is Renee Rivera and I am originally from a suburb of Chicago. I moved to the Virginia Beach area in the late 90's where I met my husband and we have 2 children.
I have been in the healthcare field for over 30 years in various areas. I graduated from the Chicago School of Massage Therapy in April 1996 and Nursing School in December 2002. I am a Virginia State Licensed Massage Therapist and Registered Nurse and I am Board Certified in Therapeutic Massage & Bodywork. I have training in various massage modalities and continue learning ways to help promote and maintain personal well-being for myself and my clients.
I have been practicing in my Norfolk office near ODU since May 2003. My inspiration in massage therapy came from my grandfather who was also a massage therapist.